Our mission is to identify and recruit the talent our clients need to accelerate their growth, keep up with demand and stay ahead of the competition. That's what we've been doing for over 30 years.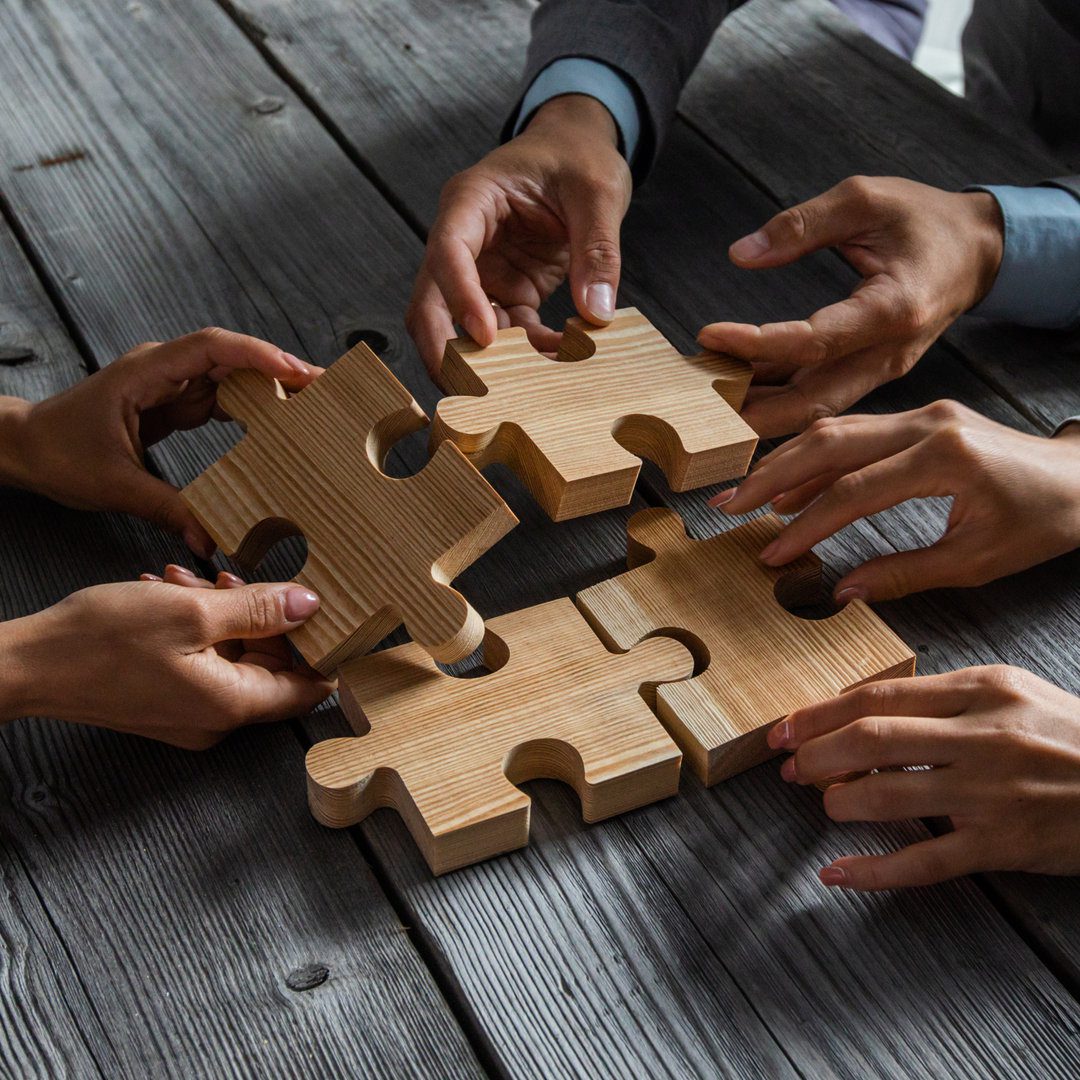 Peace of Mind
As entrepreneurs, we understand the value of a dollar and how important it is to use working capital wisely. When engaging our services, your capital is never at risk.
We are contingency-based.
There are NO up-front costs or expense fees.
A fee is only charged upon the completion of a successful hire.
Personal "A-E-I-O-U" Service
We appreciate and value our relationships. We offer discreet, focused and personalized placement services that are:
Affordable ~ we'll maintain our agreed-upon fee throughout our relationship.
Effective ~ we'll devote the bandwidth necessary to deliver a quick and successful hire.
Inclusive ~ we incorporate and implement diversity, equity recruiting.
One hundred percent guarantee ~ we complete every assignment we accept.
Under the radar ~ we conduct all assignments in confidence.
Game-Changing Talent
Successful people facilitate change, accelerate growth and transform businesses. They are enthusiastic, persistent, innovative and have vision. They don't settle for second best, they thrive on overcoming adversity and they never give up.
We are keenly focused on identifying, recruiting and introducing these "Game-Changers" to our clients.
"Top-tier Candidates Are Always in Demand"
Statistics show that of all job seekers only 10% are active – generally, people who are unemployed, 30% are semi-active – usually employed but not satisfied and 60% are passive – they need to be approached and presented with an opportunity. These candidates can only be acquired through time-consuming direct sourcing.
Are you……
Receiving the results expected from recruitment advertising?
We'll introduce qualified "passive" and "semi-active" candidates who are not reading advertisements.
Devoting too much time to uncovering the right candidates?
We'll identify them and provide you with a solution that is cost-effective, reliable and responsive.
Dissatisfied with current recruiting vendor's inability to generate quality results?
We'll provide a pipeline to qualified candidates – 100% guaranteed!
Dave Tomer, Founder
At Tomer Search Group, we take pride in our ability to find the highly sought after candidates who start strong and keep delivering. Over the years, we've taken the time to develop long lasting relationships with top-tier talent.
We're proud that so many of our placed candidates turn to us when they need to hire. Nothing makes us happier than when a candidate becomes a client.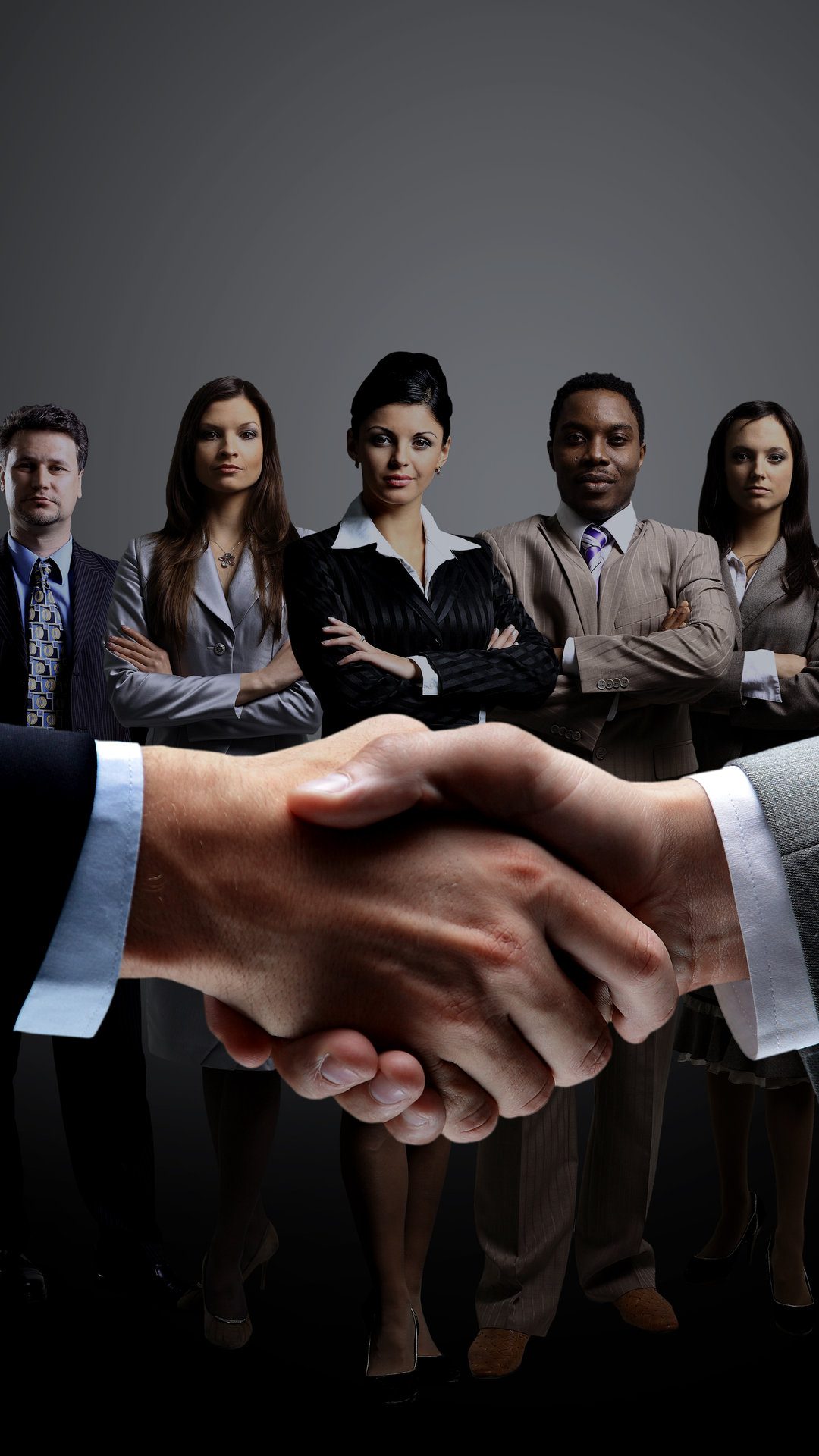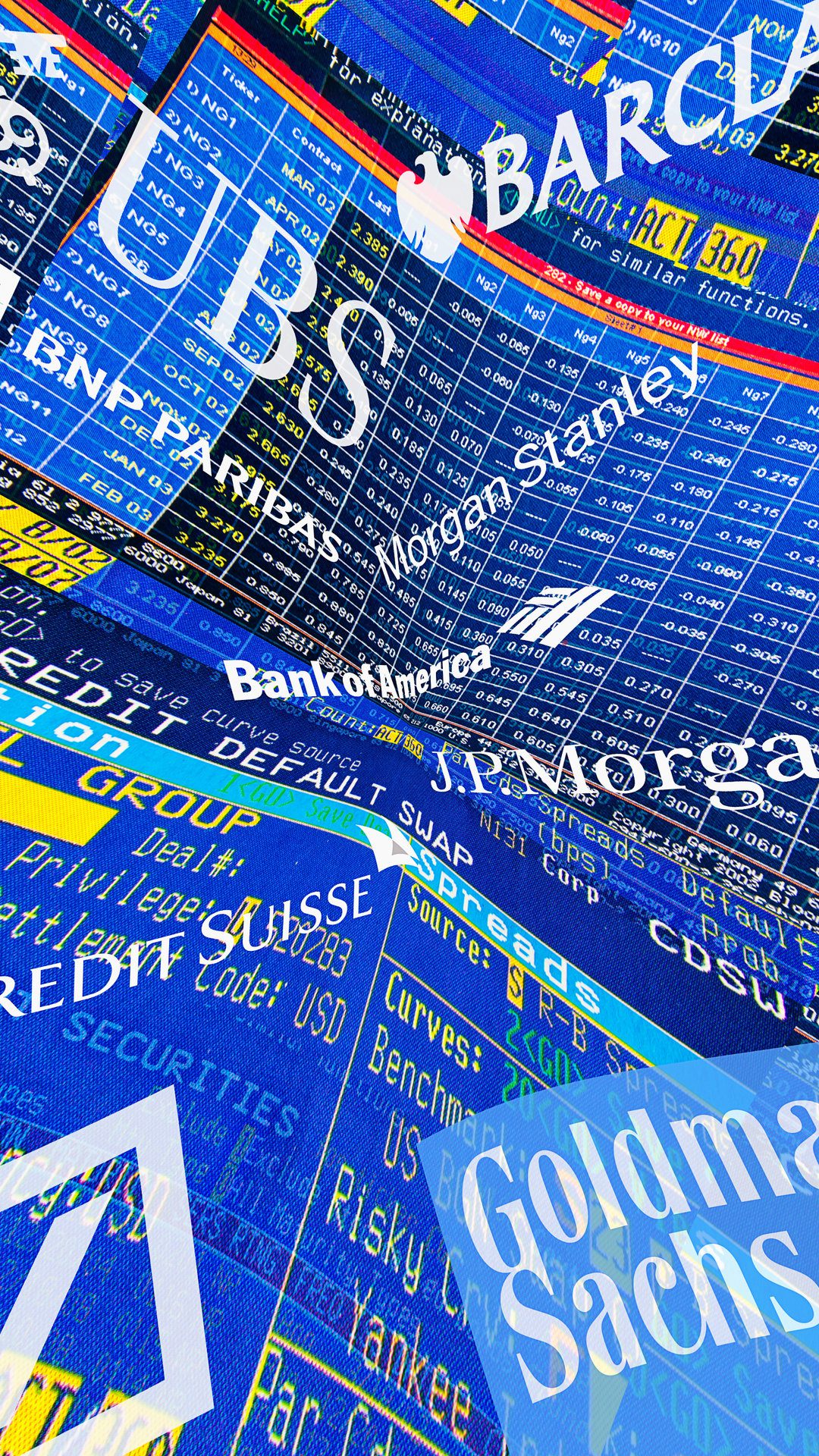 Tomer Search's core industry focus ~ Investment Management and Financial Services Industry.
Alternative Investments
Asset Managers
Family Offices
Fund Firms
Institutional Managers
RIA's
Wealth Managers
Positions
Advisory – Financial, HNW & Next Gen
Business Development/Sales
"C-Level" Executives and Directors
Client Relationship Management
Compliance / Legal
Consultant Relations
Custody/Fund Accounting & Administration
ESG Professionals
Fundamental Analysis & Research
Operations
Performance Analytics
Portfolio Management
Quantitative – Analysis, Development & Research
Trading
Technical – Data Analysis, Application Development & Software Engineering
We welcome special requests outside of our core area of focus. We've been involved in some unusual searches over the years. Need to fill an "out-of-the-ordinary" role? Give us a call. We love a challenge!