About Us
Tomer Search has a long and successful history of helping our clients prosper by identifying and recruiting talented individuals to support their growth needs.
We Make Game-Changing Connections
Hiring exceptional people has significant impact on the success of a company. As an independently owned and operated business, we recognize the importance of attracting and retaining the best and brightest.
Our team of veteran search professionals have developed long and trusting relationships and established extensive industry networks. We're committed to providing comprehensive and personalized search experiences to every client and candidate we serve.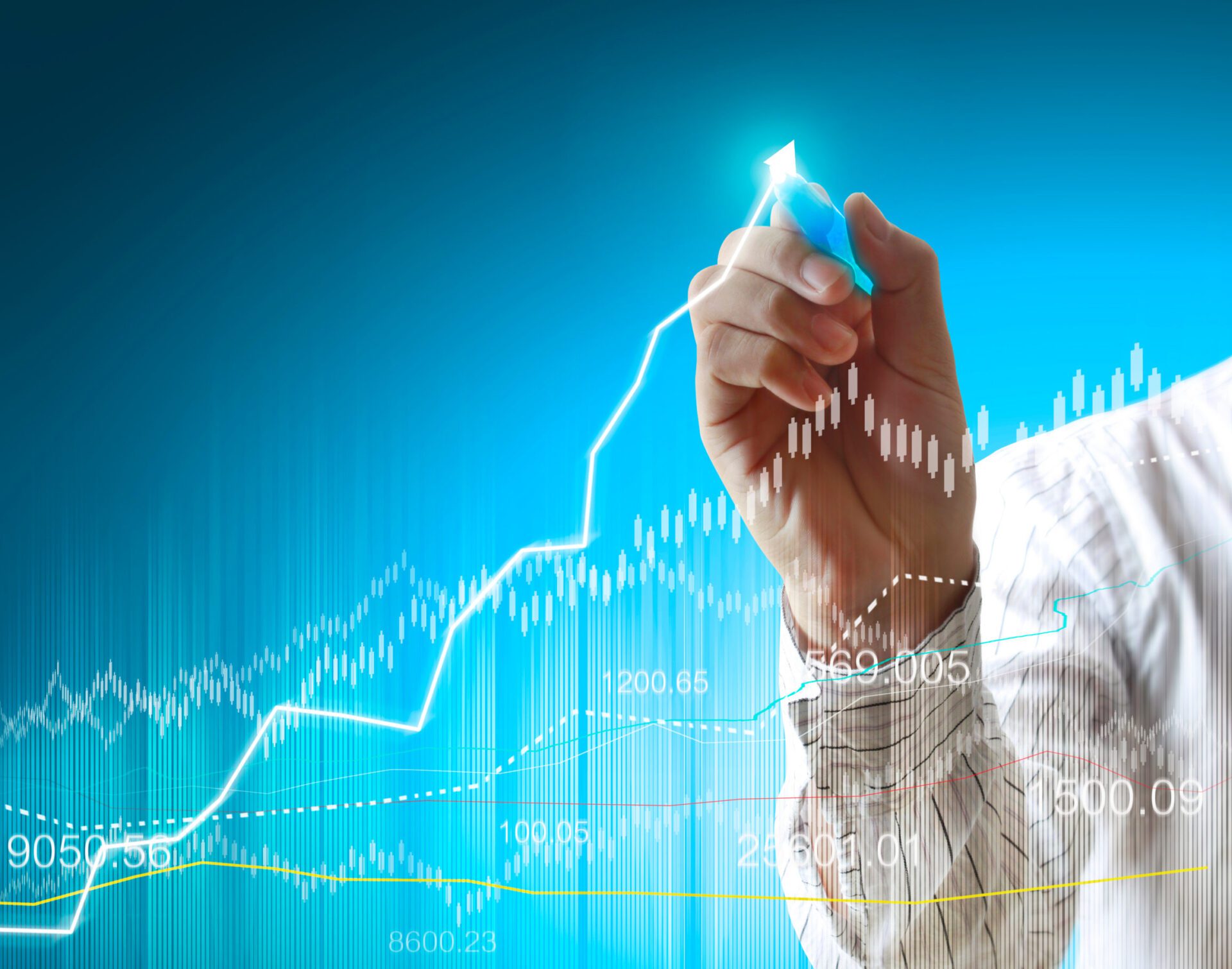 Connecting People for over 30 Years
Dave has been a leader and an innovator in the recruiting industry for more than thirty years. In 2004, he founded Tomer Search Group, a premier recruiting service with a mission to connect elite corporations with top-tier talent.
Dave is a supporter of the Dana-Farber Cancer Institute, the annual Pan-Mass Challenge for cancer research, and he actively participates in rides to benefit Multiple Sclerosis research.
In his spare time, Dave enjoys boating, snowboarding, craft distilling, and hiking with his Old English Sheepdog.
Brock Tredway joined Tomer Search Group in 2009 as Vice President, Business Development and Marketing. With an extensive business background, Brock is primarily focused on marketing, business development, and relationship management in the financial services industry. Most recently, he was Vice President at Toronto-Dominion Bank. Prior to that, Brock held executive positions at a number of multinational insurers and brokers, including Allstate, Aon, and AEGON. He graduated with a business and marketing degree from Cornell University.
Jeff DeLangie has been with Tomer Search Group since its inception. He is an IT industry veteran and entrepreneur and has a strong track record of deploying innovative solutions. He founded and launched TCONet in 1998 with the vision of bringing best practice principles, acquired working in large enterprise environments, to small and medium enterprise companies. Jeff has a Bachelor's degree in Computer Science and a Master's degree in Education from Southern New Hampshire University. He began his IT career working at leading technology companies, including Wang Labs, Digital Equipment Corp, and HP. With more than two decades of experience in information technology, Jeff brings a wealth of knowledge, professionalism, and industry alliances.
Susan Sylvester joined Tomer Search Group in 2006. She has been involved with recruitment since 1992, first at the collegiate level and then in the corporate setting. She has worked with diverse candidates, including marketing and financial professionals, technology experts, and sales representatives. Susan has also worked with clients in the academic, scientific, technical, and financial sectors. Her position with Tomer Search Group focuses primarily on establishing professional relationships with candidates seeking new career opportunities. Susan is a graduate of Iowa State University.